Labels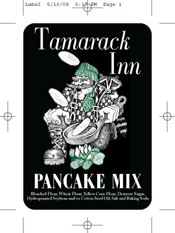 Labels provide a terrific way to carry the continuity of the image of your business over into other areas. If you have a color scheme or logo that customers recognize your business by, you can use it with full color mailing labels. This is a great way to grab their attention and let customers know that the item they have been waiting for is in their hands.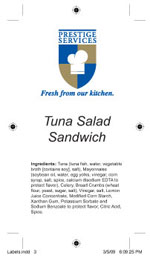 Custom labels make it easy to put your logo, company name, or message on almost any surface. There are many different printing options available for printing on blank labels. Because of this, it is important that you select the right type of label for a particular application.
G&S Printing is happy to sit down with you and explain various labeling options to help you find just the right one to meet your needs.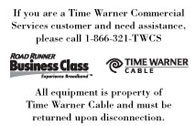 We provide Stock and Custom Labels, Laser Labels, Mailing Labels, Direct Thermal Labels, Thermal Transfer Labels and Barcode Labels.
Call G&S Printing today – 518-232-2465 - for details on all our Label products – and let us help you build the image you need to represent your business and win customers!